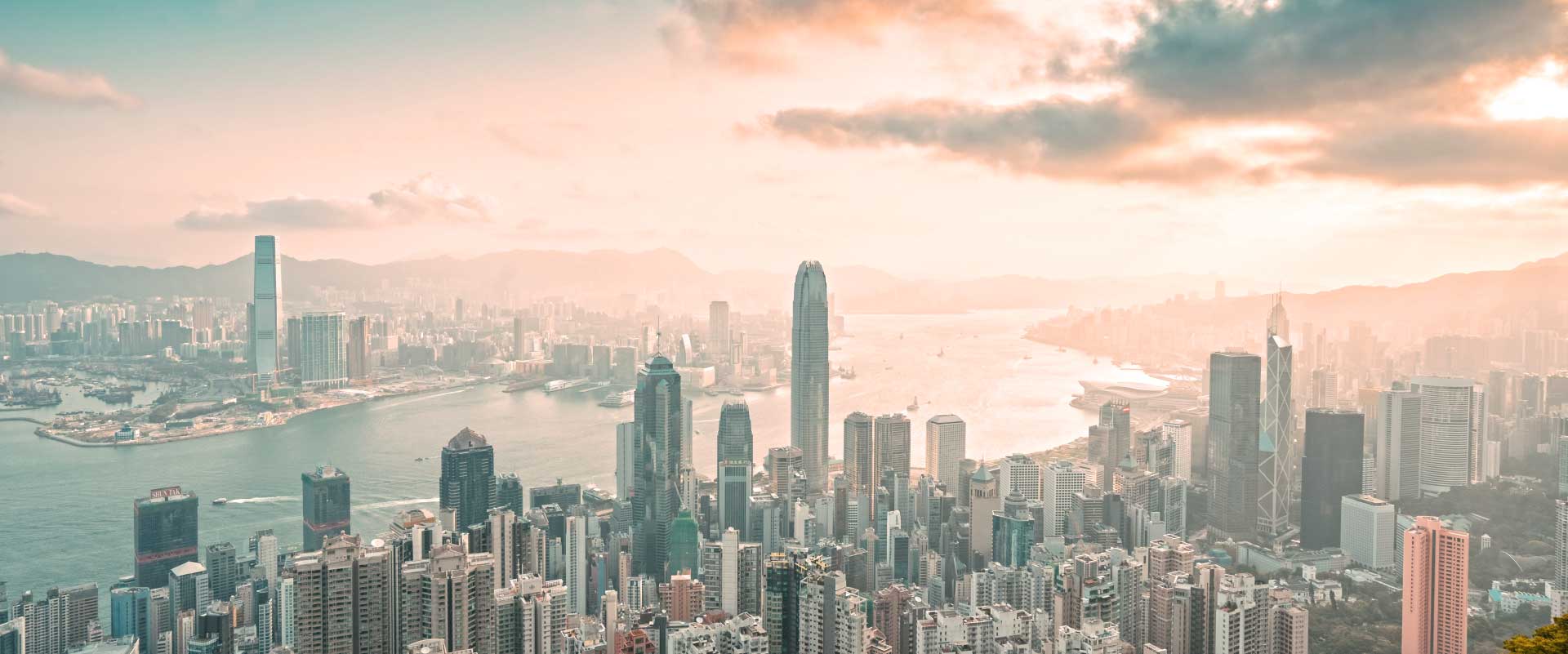 Edges Forward to Your Needs
Advantaged products promote your business from startup to growth
Protect lives from occupational hazards, chemicals, fire, viruses, street crimes, violence, and more.
We promote the applications of leading products made in China, for the benefit of either replacing your currently used material or gaining greater competitiveness of your completed products on the market.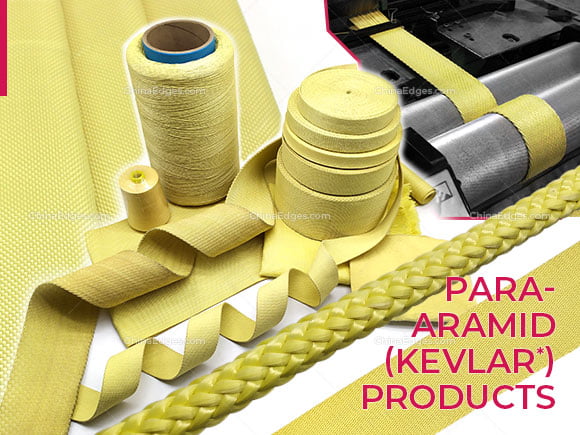 Aramid Products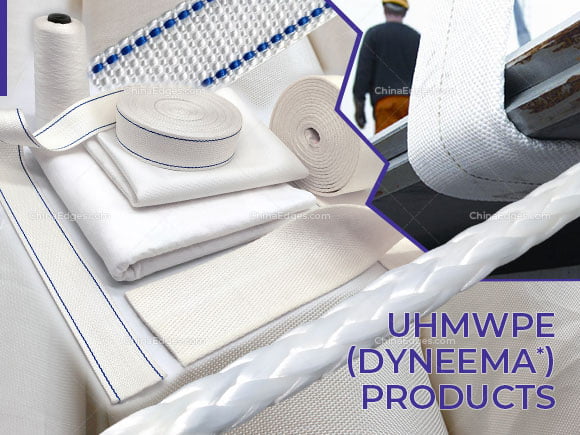 UHMWPE Products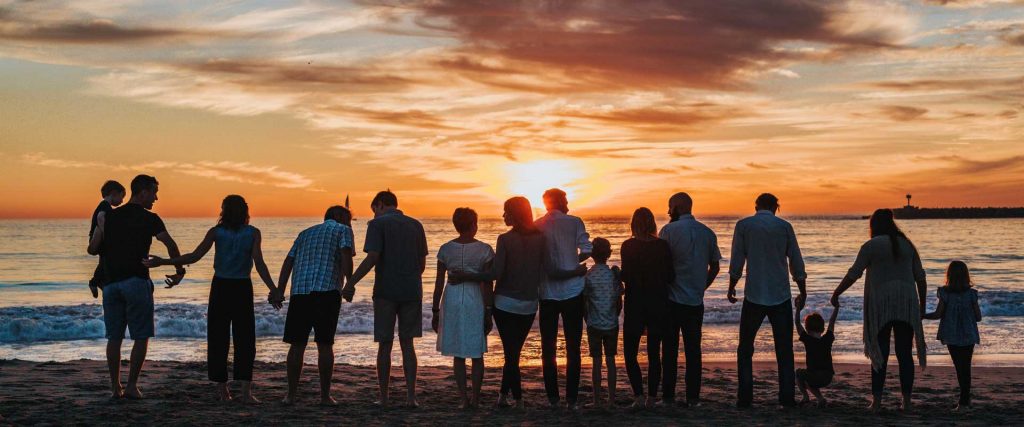 Present us the questions or demands, and get a dedicated service!
Edges forward in tiny steps day by day, towards infinity and beyond…
Cooperated Entities